We leave the hotel in Frankfurt in our shiny new rent car in search of the Fürst Löwenstein winery, which we knew to be in the Miltenberg area. Miltenberg is a nice little town on the Main, and we stop there to find the winery. A helpful person at City Hall (Rathaus) directs us up the Main River to Kreuzwertheim.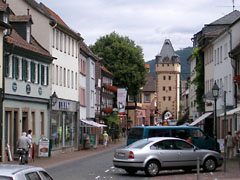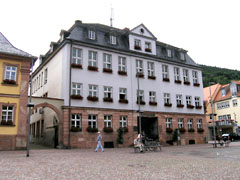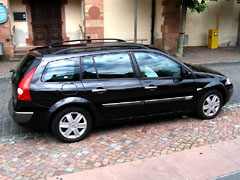 A few minutes' scenic drive along the Main to Kreuzwertheim, and soon enough we find the place.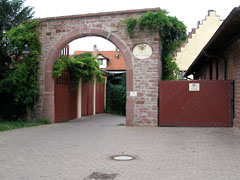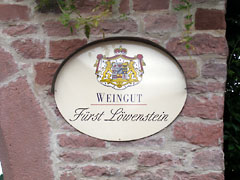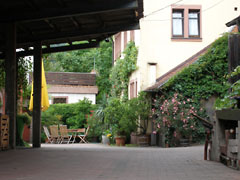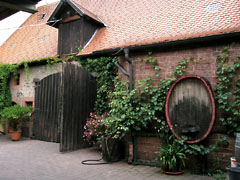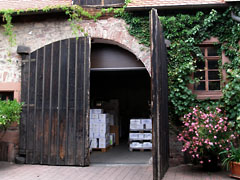 Then on to Rothenburg, a well-preserved medieval town though somewhat touristy.We spend a rainy afternoon walking around town and touring the Kriminalmuseum.