We were led by a website to believe that there was a "Burg Loewenstein" in Niedermoschel. It turns out actually to be "Burg Lewenstein," just outside the village of Niedermoschel, but we photograph it anyway.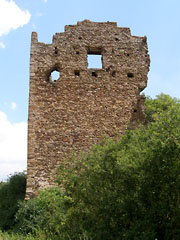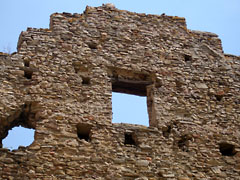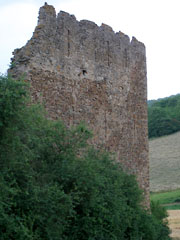 On to Burg Rheinfels just above St. Goar, on the Rhein.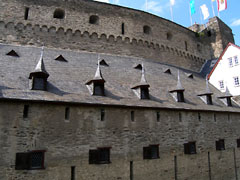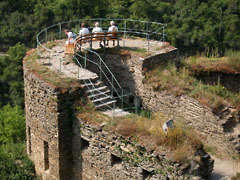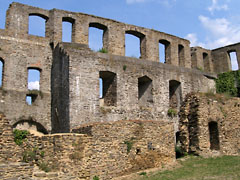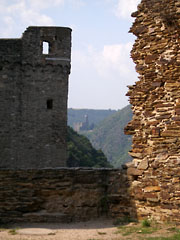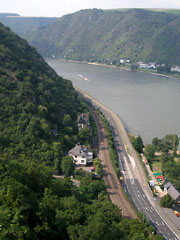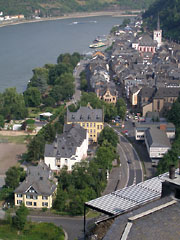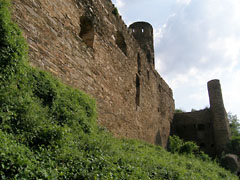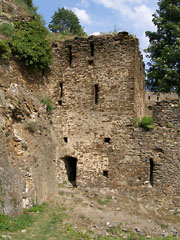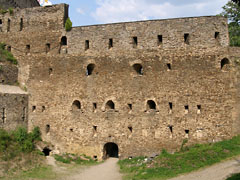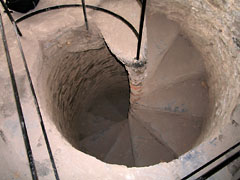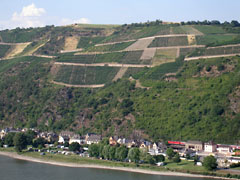 After an afternoon of castling, we rest up and have dinner on the balcony of the restaurant of the hotel in Koblenz, the Diehls.