A walk around Füssen in the morning.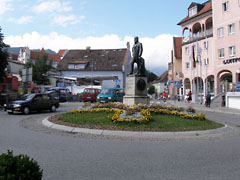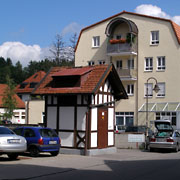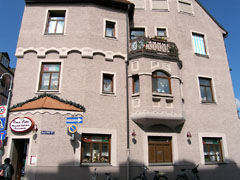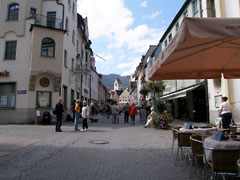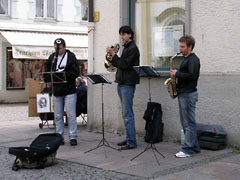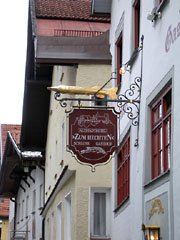 An afternoon tour of the castles Hohenschwangau and Neuschwanstein.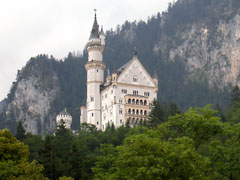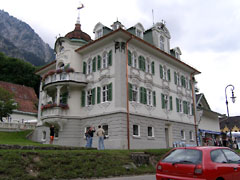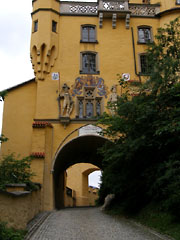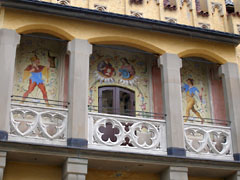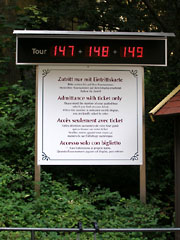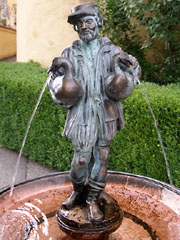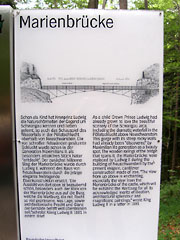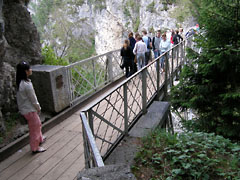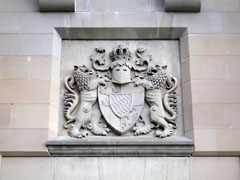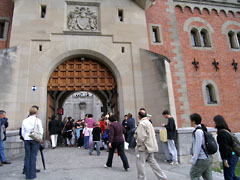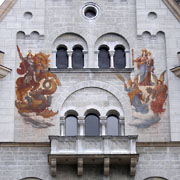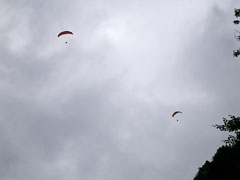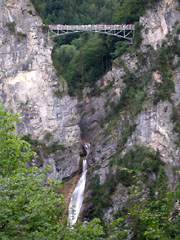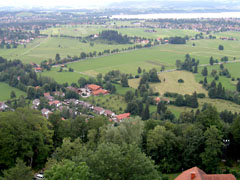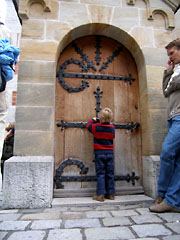 We eat dinner at our hotel restaurant and find a familiar-looking clock on the wall.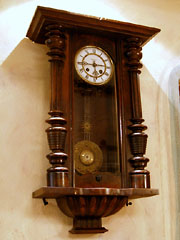 An after-dinner walk takes us a little unexpectedly into Austria. After crossing the Lech river at the south end of town, we come upon a sign that promises "Österreich 700 m." So, what the heck - why not?